Welcome to Trianon Apartments!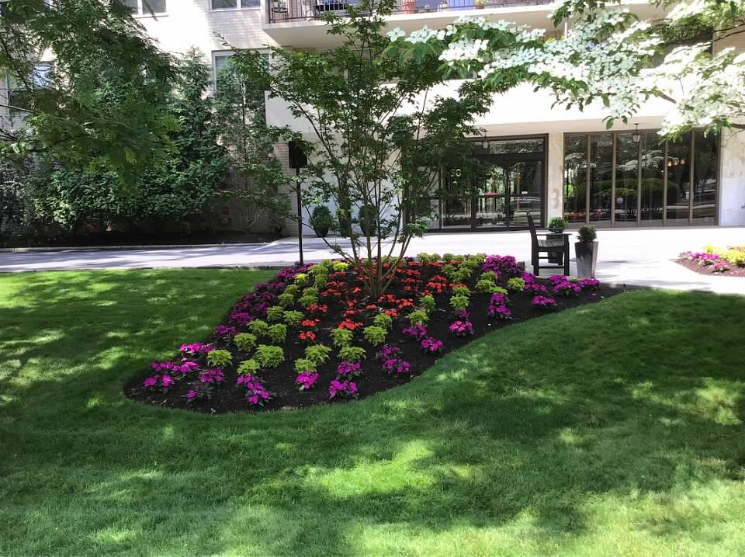 A LOWER MERION COOPERATIVE RESIDENTIAL COMMUNITY OF SEVENTY-FIVE SPACIOUS UNITS WITH LARGE BALCONIES AND AMPLE FREE PARKING
WHO WE ARE: We are a residential co-operative apartment building located in Lower Merion Township. As a "co-op", the Trianon offers some distinct advantages when compared to rental and condominium residential alternatives. Our co-operative reflects a warm sense of Trianon community. Whether it be in our governance, administration or our varied programs and activities, it encompasses everything we do. We welcome you! Please come join us!!
WHO YOU ARE: You are selling or planning to leave your current residence. If cost, location, safety and quality of life considerations are paramount to you, we invite you to visit the Trianon.